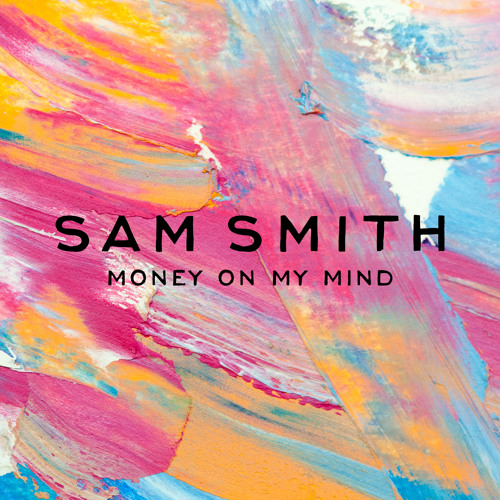 You may have heard Sam Smith's distinctive vocals featured on dance tracks such as Disclosure's "Latch" and Naughty Boy's "La La La", both of which were successful chart toppers. This time however, he's making a name for himself. He's just released a debut single called "Money On My Mind" from his solo album set to be released sometime next year.
Though it's not quite an electronic track like his feature artist songs, it still has a dance-y element and beat to it. It also showcases his huge vocal range and trademark rich and charming falsetto.
Smith has just been revealed in the BBC's Sound of 2014 longlist amongst 14 other artists. The annual BBC poll consistently predicts major breakthrough artists. Case in point? Last year's winner was HAIM and their debut album Days Are Gone (which we reviewed here!) was critically acclaimed internationally. At only 21 years of age, Sam Smith has got big things ahead of him.
You'll be able to purchase this track in February 2014 but for now you can listen to it on his Soundcloud.
THE BREAKDOWN:
Hometown: Bishops Stortford, UK.
Latest EP: Nirvana, out 4 October 2013.
Sounds like: An English and more relevant version of Sam Sparro?
Say what? In an interview with The Guardian, Smith revealed that he had 6 different managers by the time he was 18. He began his singing career with a target market of old people and a manager who attempted to "position him as a Michael Bublé from Great Chishill".