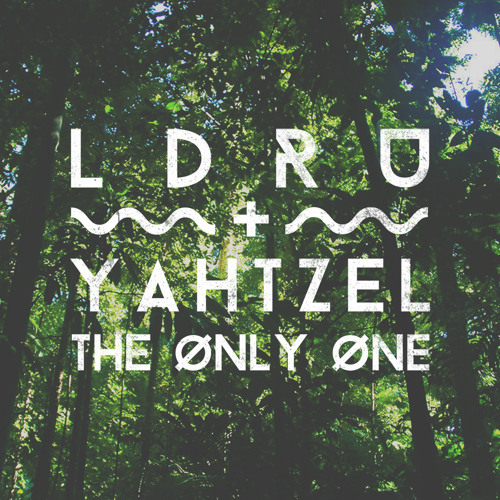 Since art felicis last posted about L D R U, he's been busy touring with Nina Las Vegas right around the country. Now, he's finally released some new music in collaboration with Yahtzel. And it's free! In fact, every track Yahtzel has released is a free download. According to an interview with Red Bull, he thinks "everyone finds a way to get their music for free these days and I kinda figured I didn't need one to have people listen to my music and get to perform".
Yahtzel, or Max Armata, is 20-year old producer from the New South Wales coastal town of Ulladulla. His track "High With Me" has racked up nearly 600k plays and both Yahtzel and L D R U were listed as purveyors of the "Australian sound" by Flume. This collaboration between the two young producers makes perfect sense – their music has such overlapping elements of beach-inspired, tropical beats.
"The Only One" is layered, and features some pretty cool warped vocals on top of light bass beats. You'll find yourself pressing play again. Beach party, anyone?
THE BREAKDOWN:
Hometown: L D R U – Sydney; Yahtzel – Ulladulla
Sounds like:  Motez, Peking Duk, Kilter
Say what? According to an interview with Pilerats, the name "Yahtzel" is a nickname from his dad and is reflective of his Polish background.
Exclusively and pretentiously handpicked just for you, by Jane.