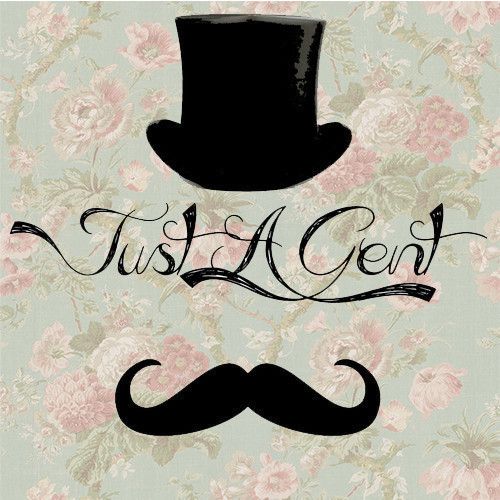 Musicians seem to start out younger and younger these days. Just as Lorde was only 16 when Royals was released, we now have a new name to keep an eye out for. Jacob Grant, aka Just A Gent, is making waves with his work in the LoveStep and LoveTrap genre. This Newcastle DJ is building in popularity and gaining recognition for his remixes of American Authors' "Best Day of My Life" and more recently remixing Bel Hair's "Kiss the Devil". What So Not has also recently predicted him to be "one of the next big things". All, of course, at the tender age of 16.
His latest original track, "Fortaque", starts with a beautiful soothing piano melody, that then turns into a synth beat overlaid with driving violins. Just A Gent manages to straddle a strong beat while also providing a floating melody, making for some great dance beats. If you like your dance beats a little more melodic and sensual, this track is highly recommended. Don't forget to check out his other remixes, and keep an eye on this youngster.
THE BREAKDOWN:
Hometown: Newcastle, Australia
Sounds like: Ryan Hemsworth, Wave Racer
Say what? Just A Gent started out producing thanks to software from a Nutri-Grain box – just like Flume. Who knew cereal could lead to amazing music?

Happy Listening!
– Amelia