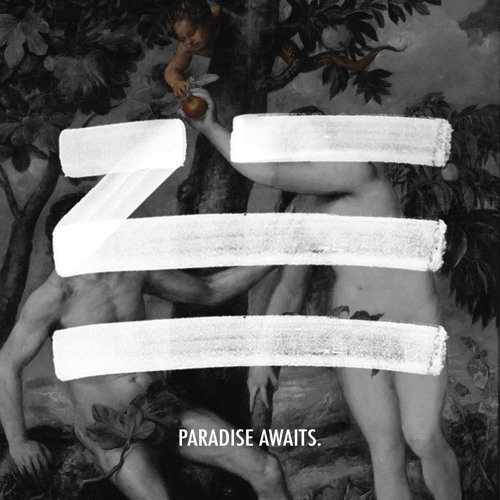 There seems to be a trend in artists keeping a low-profile and not revealing their identities recently. For the mystery? To keep people focused on the music? A marketing tool?
We've previously written about The Wild Curve, Hoodlem and Golden Features (on fellow music blog Whono's) – these artists have all kept their identities under wraps (actually, Golden Features revealed himself just the other day!).  Though it can be difficult trying to find information on them, it is a refreshing trend in a world of fame-hungry celebrities.
We can now add to the list LA producer ZHU. Thanks to some sly internet detective work, according to music blog Thissongissick, ZHU's real name is Steven Zhu – "Many are wondering why I chose to release my music anonymously. I am my own ghostwriter. As a society, we become more attached to the creator than to the creation. Music is faceless. My music is for a new generation—one in which people appreciate art for its intrinsic value—Generation WHY." 
He only has a few songs up on his Soundcloud, but they're all pretty damn fantastic, particularly this Outkast cover "Moves Like Miss Jackson". He's just added a new original track called "Paradise Awaits", joining already well hyped tracks "Faded" and "Superfriends". This deep house tune is immediately catchy with it's simplistic, clean beats and evocative vocals. Definitely worth checking out, it'll fosho get you ready for the weekend.
---
THE BREAKDOWN:
Hometown: LA, US.
Sounds like: Disclosure, Duke Dumont.
Say what? We've just noticed that his Soundcloud profile photo suggests the date 20th of April. What can we expect? We'll keep you updated.
Exclusively and pretentiously handpicked just for you, by Jane.