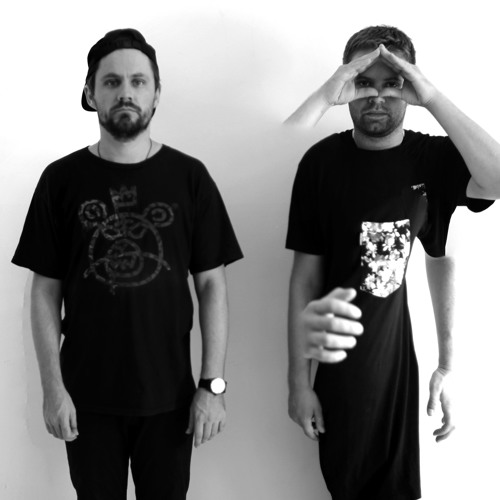 Hermitude surprise dropped a taster of their new album through their Facebook page just yesterday. This song is titled "Ukiyo" ( which means "floating world" in Japanese) and it's a slick, slick tune. It's been awhile since we've heard from the boys but this pretty track has certainly got me looking forward to more Hermitude in the future.
Like their previous work, it features clever uses of sampling and fantastic beats, but in contrast to their debut album Hyperparadise, "Ukiyo" is not as heavy or hard-hitting. However, this is far from a complaint or critique. It's great to hear artists who can develop and expand on their work, and still sound fantastic.
We have yet to be informed on when more Hermitude goodness is coming our way but to tide you over (only if you're in the UK though, sorry rest of the world), they're touring all over the joint in May.
THE BREAKDOWN:
Hometown: Blue Mountains, Australia.
Sounds like: TNGHT, Flume.
Say what? The word "hermitude" means "the art of being a hermit". The name arose from the duo hermit-ing away in their studio writing beats.
Exclusively and pretentiously handpicked just for you, by Jane.