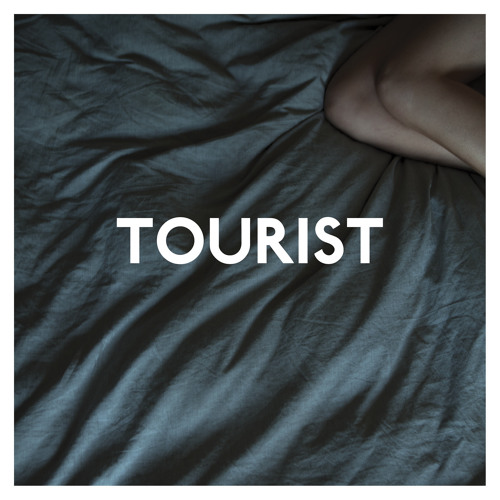 Solo artist hailing from London, Tourist (William Phillips) has recently released his most ambitious EP yet. Expanding his range by teaming up with artists like Will Heard (a singing pal of Cara Delevingne) and Lianne La Havas to create an electronic-dance mash-up, featuring crazy trips and smooth vocals. These five songs fuse disco and alternative beats, giving a fresh summery feel to your cool autumn days. This dual mix makes you want to dance, as Tourist's funky drops pull you into another world.
In "I Can't Keep Up" featuring Will Heard, the track opens with gentle and subtle beats before introducing Heard's organic voice, which echoes out above the synths. Heard's wavering vocals pull you into a different part of the universe, lifting you up into the vacuum of space with starry electronica vibes. "Patterns"' similar stardust beats let you into another daydream. Lianne's dreamy vocals resonate through the track, causing a melody with a ripple-like effect.
Currently touring the US until June, the self-taught pianist Tourist is diving straight into the ever growing popularity of the electronica world. His soundscapes could be affiliated with mapping out uncharted waters, as his live performances rely on the knobs and keyboards in front of him. Tourist, like Disclosure, manages to move away from the generic, old school DJ act. There remains an authenticity to his live performances, as he expands on his pre-recorded music by playing around with it on stage. This makes all of his shows unique, which gives audiences all the more reason to witness the man himself in action.
Has Tourist finally cracked the code for entering the electronic scene? Check out his latest EP and see if you can unlock the algorithm of success; from garage music to music festival domination.
1. Trust in You
2. Patterns (feat. Lianne La Havas)
3. Together
4. I Can't Keep Up (feat. Will Heard)
5. I Can't Keep Up (Dub Remix)
THE BREAKDOWN:
Hometown: London, UK.
Latest album: Patterns EP, released 22 April, 2014.
Sounds like: Disclosure, Sam Smith, and Flume.
Say what? Tourist is only in his early 20s.
Je suis la imaginer, Imogen.