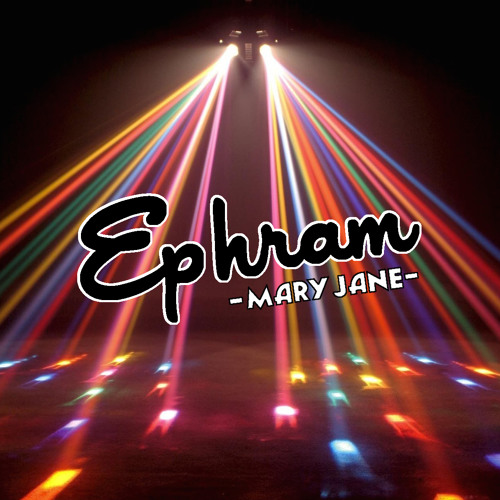 "Mary Jane" is the latest release from Canadian singer/songwriter Ephram's forthcoming EP, due out in winter.
A big shift from the previous pop ballads that he released only a few months earlier, "Mary Jane" is a modern, pop-funk appropriation of Rick James' track of the same name. In comparison to the risky subject matter of the song, one would expect the bass to be a bit dirtier, the horns to really blast it and the strings to drive the melody line through, however Ephram's pop style has successfully managed to construct a clean and safe arrangement.  Ephram's dynamic vocal range and tone is undeniably highlighted through the containment of his band and is one that echoes that of Bruno Mars (which is an awesome vocal strength to have).
Proving to be a great example of the influence that the recent neo-soul revival has had on young musicians, Ephram and his band graciously bring the 70s disco party vibe to the modern audience with this track previewing a definite pop star in the making.
THE BREAKDOWN:
Hometown: Vancouver, Canada.
Latest album: A Thousand Songs About You, Vol. 1, released 26 January, 2014.
Sounds like: Bruno Mars and Earth, Wind & Fire.
Say what? Ephram recorded his first EP A Thousand Songs About You, Vol. 1, at his high school with the help of his high school music teacher, who acted as a mentor and producer to him so that he could channel his teenage experiences of heartbreak.
Paws and pineapples, Cat