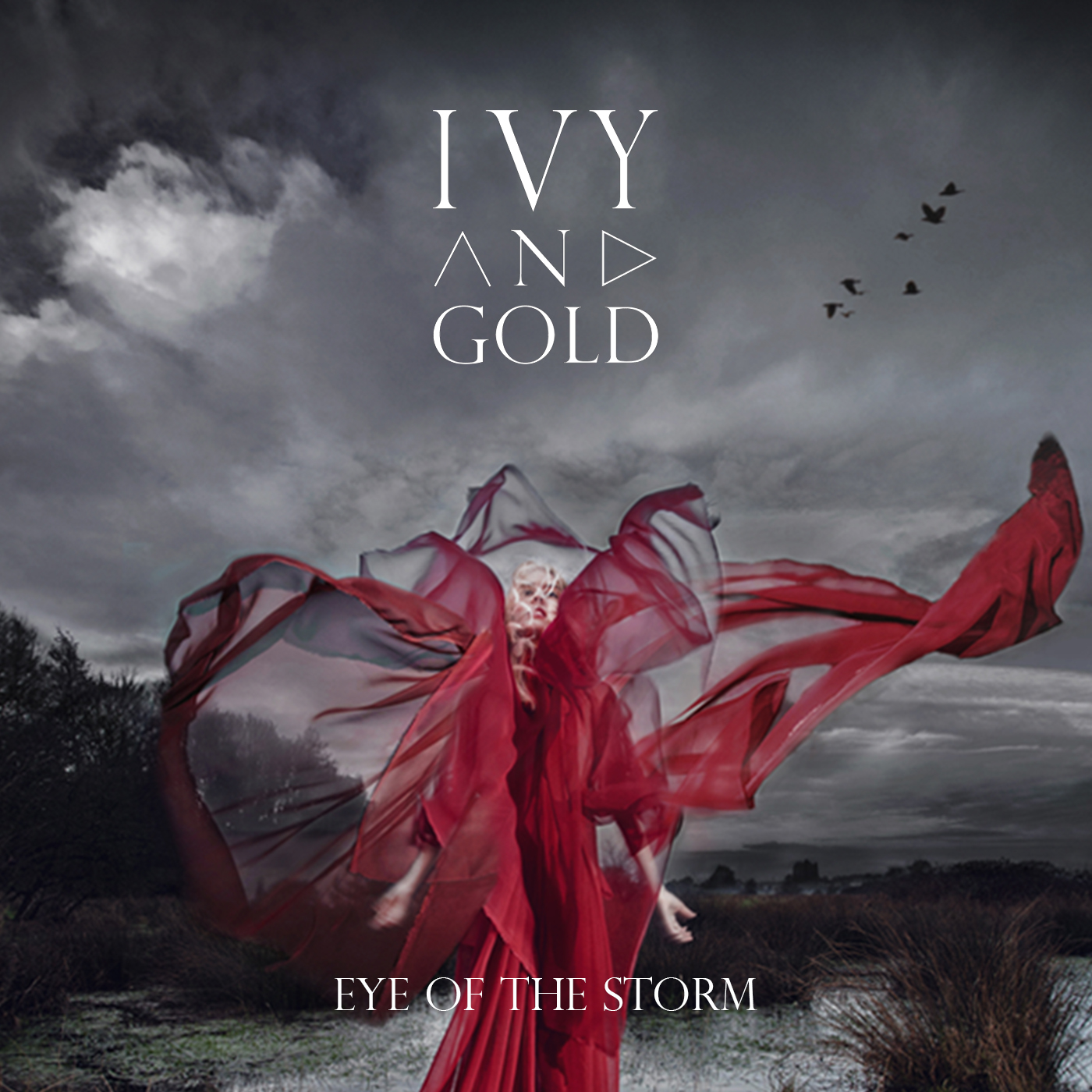 Ivy and Gold are a British electro pop duo from Broxbourne. Like so many good things, the start of Ivy and Gold can be traced back to when Rachel Wilkinson and Jamie Davies first met at a BBQ. If the name sounds familiar, that might be because Ivy and Gold is also the name of a Bombay Bicycle Club song. Transformed here though, Wilkinson is the songwriter and vocal powerhouse, while Davies looks after the production and the instruments supporting her strong vocals. They've been gathering more and more fans ever since they released their debut EP Awake last year, and now they're back with their latest EP Eye Of The Storm.
"Not Had Enough" is the first song to be released from this new EP, and it's a somewhat haunting track with big production behind it. Wilkinson was apparently inspired to write this song after hearing of a friend's troubles in an emotionally difficult relationship, who admitted that she stayed because she loved him and she'd "not had enough". You can hear that pained and  conflicted emotion in the vocals, while the driving beat and synths build up tension in the song and lend an air of desperation to it.
If you're liking this track, check out the rest of the EP, which will be out June 2nd.
THE BREAKDOWN:
Hometown: Broxbourne, UK.
Latest EP: Eye of the Storm EP coming out June 2nd
Sounds like: London Grammar, Marina and the Diamonds.
Say what? After that fateful BBQ meeting, Davies learnt to play the piano from scratch in 6 months.
Happy Listening!