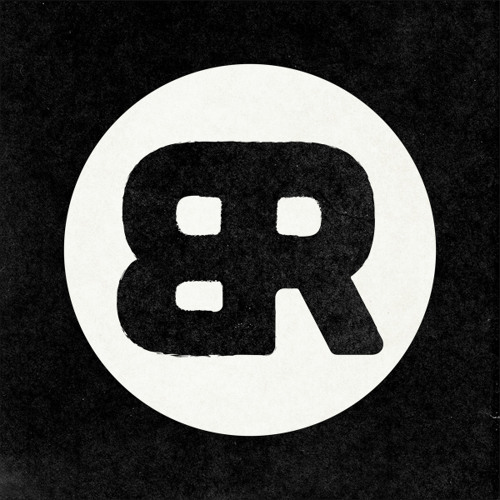 You know those albums that are like milestones in your life?
It might seem random, but Bag Raiders' self-titled 2010 album was one of those moments for me. I don't know what it was exactly, but it took ahold of me and introduced me to the glorious world of indie-dance and nu-disco. Ever since then, I've been eagerly awaiting new music, to the point of doing a hopeful Google search every couple of months – always with disappointing results.
But my patience (or probably more impatience) has paid off and finally, FINALLY, they're back!
The duo Jack Glass and Chris Stracey are currently recording their second album. As an appetiser, they're serving up an EP Nairobi / Savannah with remixes from Zombie Disco Squad and Roland Tings to tide us over. It's out July 4 but you can stream 'Nairobi' right now.
From the titles to the beats, there's a definite African-theme happening. 'Nairobi', also known as the capital of Kenya, is made for both the African grasslands and the dance floors. "Nairobi" continuously peaks and drops from jangling beats from what sounds like a xylophone to club-friendly electro pulsing. This track is definitely different to previous hits like 'Shooting Stars' and 'Sunlight', but it's still got that signature Bag Raiders electro-house delight, reminiscent of 'Snake Charmer' and 'Always'. It's just less synth and more tribal.
It's always a bit nerve-wracking listening to new music by an artist you have such high expectations for. So is it any good? In my very biased opinion, I think it's a banger and I'm excited for more.
---
THE BREAKDOWN:
Hometown: Sydney, Australia – relocated to LA, US.
Upcoming EP: Nairobi / Savannah, out July 4.
Sounds like: Miami Horror, Flight Facilities, Pnau.
Say what? Chris Stracey is a contributor to Dishlicker, a website documenting food porn by a bunch of musos and other artistic individuals including Jillionaire, Classixx and Beni. Salivate at his burger-heavy dishes here.
Exclusively handpicked just for you, by Jane.