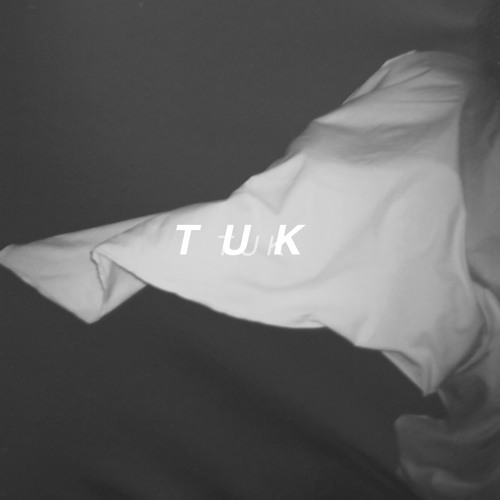 It's difficult to pinpoint a genre or even a proper melody to this track by producer Guerre.
Which is perhaps why it's somewhat enticing.
Lavurn Lee's name has been buzzing about recently. You may have heard his first single "Deatheat" which is an equally as erratic track. They almost rely more on the spaces between the beats to create the music rather than the beats themselves.
There are definite hints of a Justin Timblerlake-esque soulful falsetto in those vocals on "Tuk" layered above the eerie synths and anxious beats. According to Lee,  the song is "…the most 'pop' of all the songs on Ex Nihilo…it's me trying to channel all that Pharrell produced Justin Timberlake stuff… I don't think it comes close but that's the intention behind it."
"I started making 'dance' music, because of the environment that I had surrounded myself in, both socially and sonically. In this album there's a new way of thinking about expressing in rhythmic value more so than melodic or structural value… it's some kids fucked up way of making emotional rhythm based music." While he may label it dance music, it's avant-garde, high-culture dance music, and it may be slightly tough to stomach for the casual EDM-listener or festival-goer.
So far he's released these two singles in the lead up to his debut record coming out in a couple of weeks. While I can assume you won't be catching him at the next Stereosonic or Future Music Festival, he is doing a three-date album launch in early August.
---
THE BREAKDOWN:
Hometown: Originally from Canada but based in Sydney, Australia.
Upcoming album: Ex Nihilo, out July 2014.
Sounds like: SBTRKT, De̊ǰa, Willow Beats.
Say what? After stalking through his Facebook, it's apparent that Australia's immigration laws are becoming slightly problematic for this originally Canadian producer…
Exclusively handpicked just for you, by Jane.